Vashti & Dubois
"I explain to him, DuBois, that what he is learning about now is unfortunately the history of Black people in America. We have always fought the same fight; arguing, protesting and begging for recognition of our humanity. I tell him it isn't right or fair". -Vashti
Denise & Jordan
"One thing that i have realized and shared with Jordan is that the only way he is going to survive and succeed in this world will be in spite of everything; in spite of how the world values his life, in spire of the prejudice that he will encounter and in spire of all odds. In racially biased confrontations, he has to stay calm and realize that it is not about him." -Denise
Lisa & Michael
"I have tried to explain to my son that because he is a black male child, people may look at him differently and they will take him at face value. They will not take the time to see how smart he is, how talented he is or how kind he can be. I try to help him to make better decisions and remind him to present himself in such a way that is less threatening to people. Most of all be courteous and polite."
- Lisa
Charles, Andrea & Andre
"I have always told my children they will face obstacles because of the skin that they live in, but they are not to be bitter, only get better. Use the discrimination as fuel to better yourself. No one can take hard work away from you. And strive for excellence in all you say and do."
-Andrea
Solange & Lucas
"I look at my precious baby boy and it is hard to see how someone can have so little regard for his life. Hopefully things will get better before Lucas gets older."
-Solange
Christen & George
"We can't change racism. Even the president of the Unites States, Barack Obama, experiences racism and disrespect. So we all know that it exists. Racism is a result of fear. I will teach my child that racism exist but what is important is how we respond to racism. You do not let others dictate who you are. Don't allow the negative things people may say to you or call you impact you."
-Christen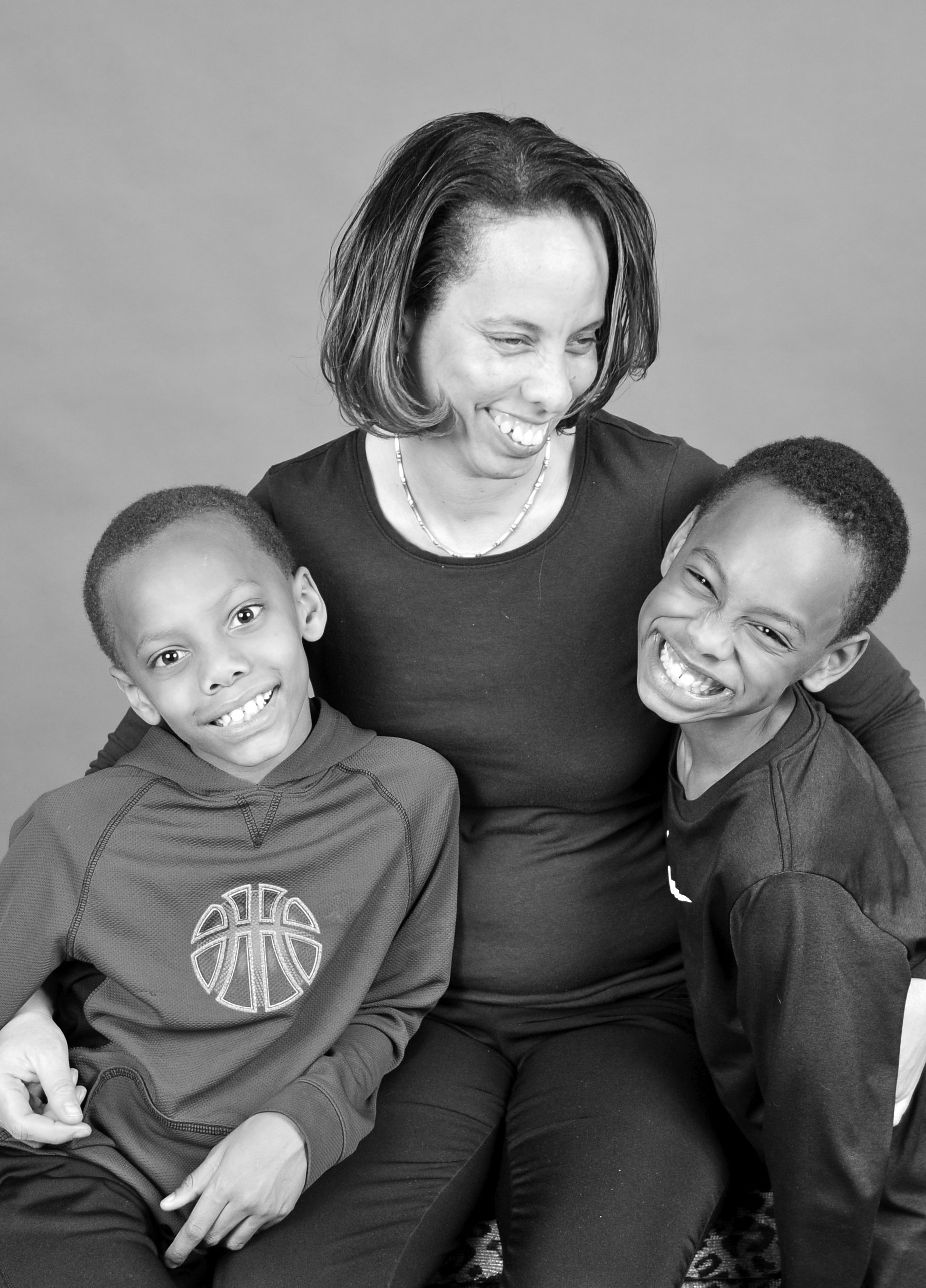 Kelly, Carson&Chase
"I've always taught my children that they have to be better and do better than their White counterparts. You have to have pride in the things that you do. I have tried to change the language to empower my sons so that they do not think that being BLACK is bad." -Kelly